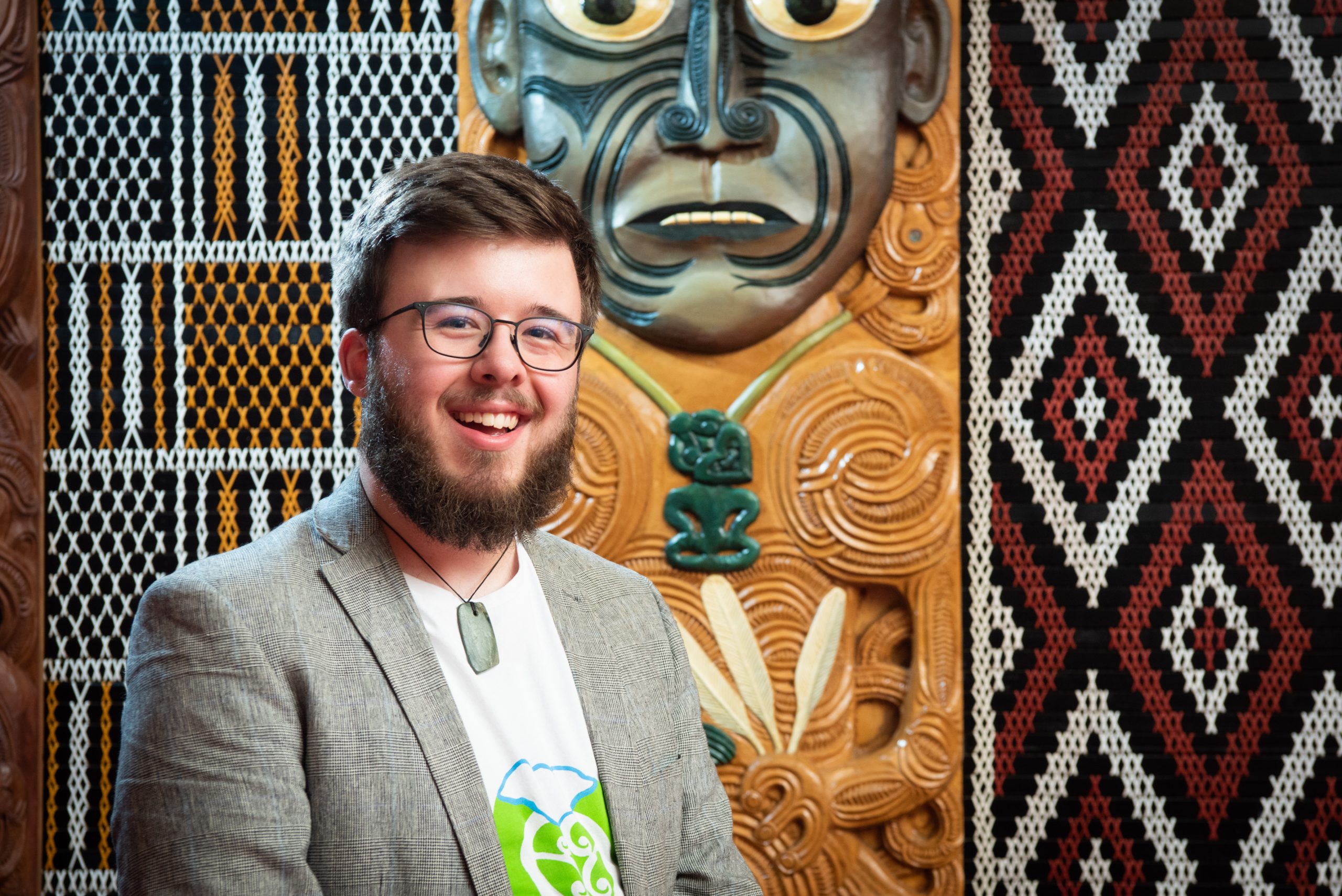 Nō Ingarani, me Aerani, me Aorere ōku tipuna
I noho ōku tipuna ki Aorere
Ko John Lacy rāua ko Dianna Lacy ōku mātua
Kei te noho au ki te rohe o Taranaki Whānui me Ngāti Toa Rangatira
Ko Jackson Lacy tōku ingoa
I've been called a local government wonk, a design nerd, and "the TEDx guy." In reality, I just like using my skills and experience to help non-profits and cities work better for and with young people. Whether that's through political campaigns, event governance, or youth advocacy, I love connecting young people with the ideas and organisations that will help them to succeed. I'm a fierce believer in kaupapa Māori and te reo Māori, and am trying to live and advocate a decolonised and carbon-positive lifestyle.
Photo credit: Victoria University of Wellington
---
What do I do?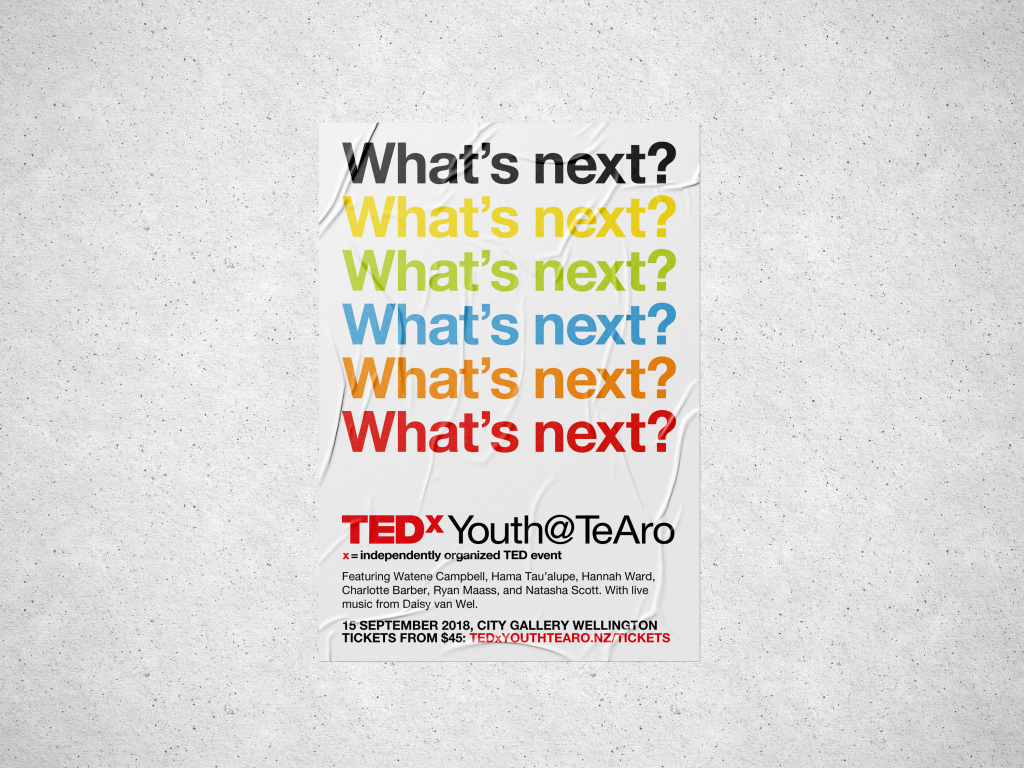 Graphic design and video production
I have more than five years' experience producing beautiful work that makes brands shine. I count charities, small businesses, and a Member of Parliament among my satisfied clients.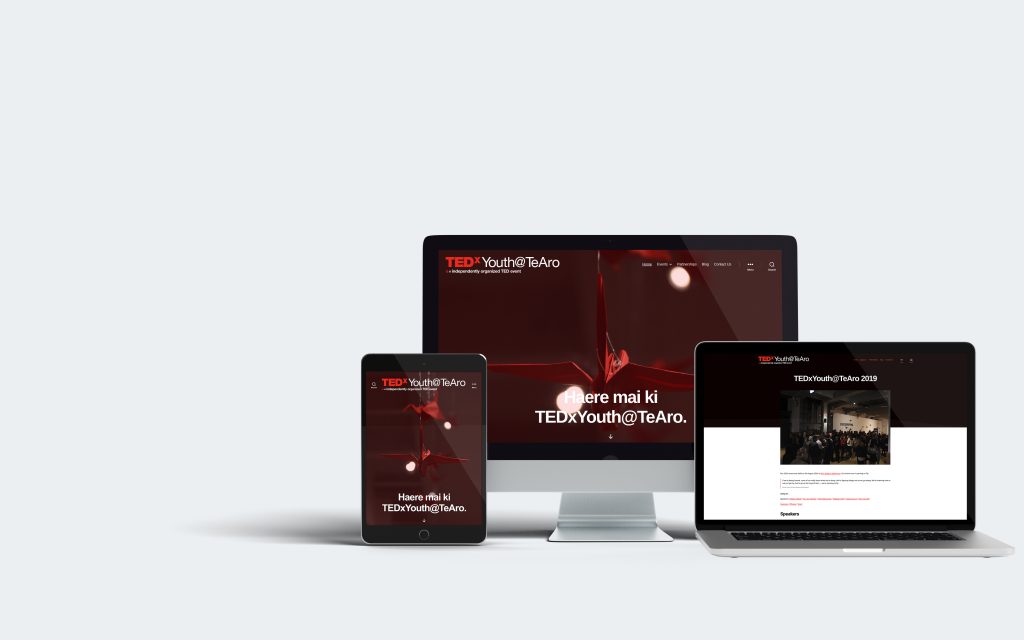 Web design and development
I build simple, affordable, and beautiful WordPress websites that get results for clients and serve their communities. You're looking at one right now – isn't it pretty?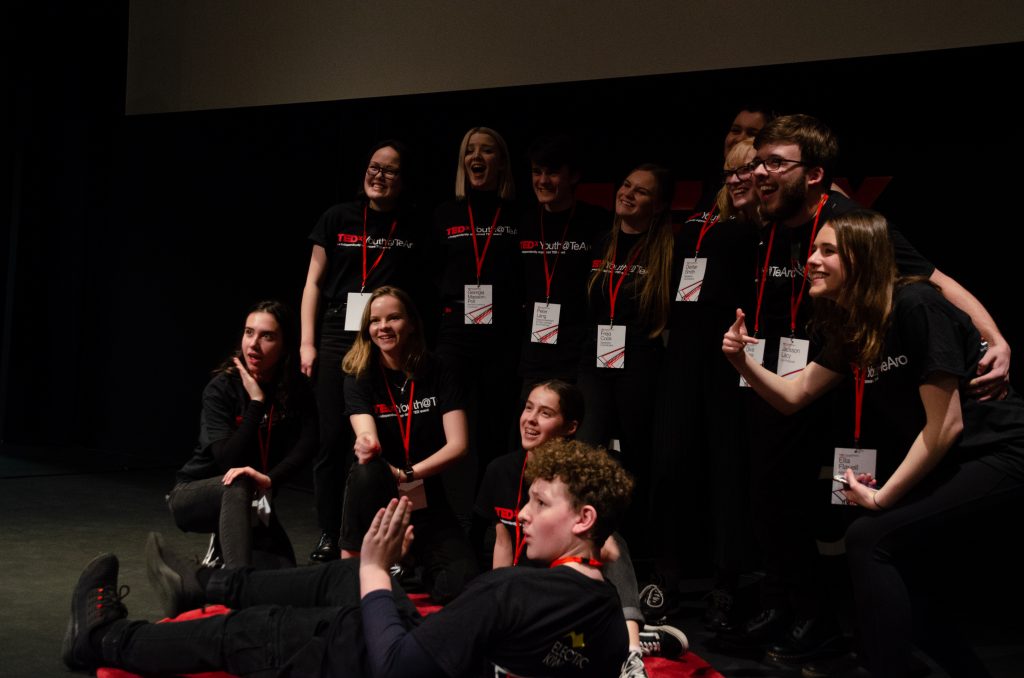 Events and governance
I have years of experience in running and managing events like [email protected], and in not-for-profit and charity governance. I'd love to awhi your kaupapa.
---