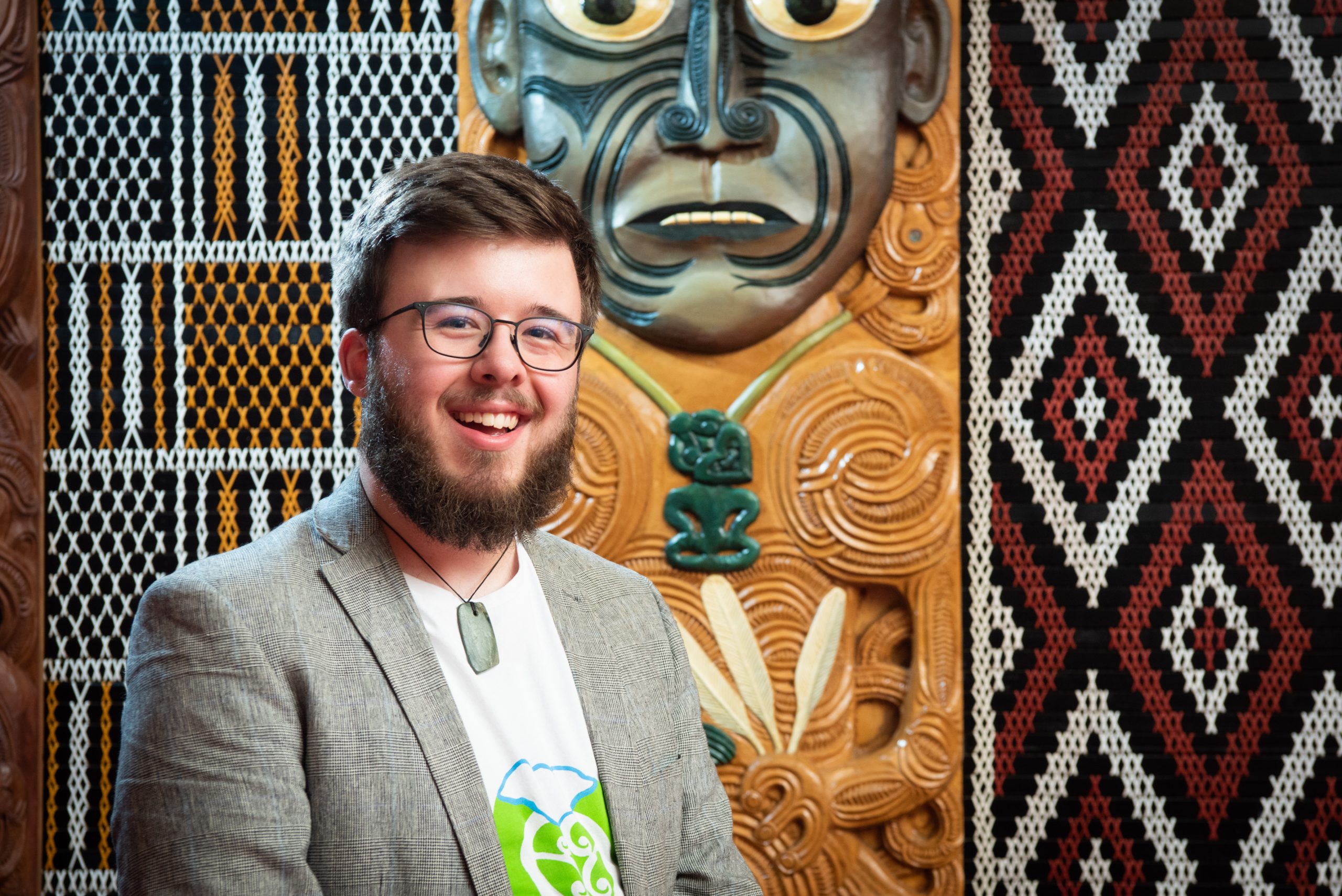 Nō Ingarani, me Aerani, me Aorere ōku tipuna
Ko Henare Te Kehu te ingoa o tētahi o ōku tipuna Māori, koia te tungāne o Erena Te Kehu, koia te wahine o Te Pua Marino, he rangatira ia nō Ngāti Tama, Ngāti Rārua me Te Ātiawa
Ko John Lacy rāua ko Dianna Lacy ōku mātua
Kei Te Whanganui-a-Tara ahau e noho ana inaianei, koinā te rohe o Taranaki Whānui me Ngāti Toa Rangatira
Kāore au i te mohio te ingoa o ōku iwi, ōku hapū, ōku maunga me ōku hapu hoki
Heoi anō, e haere ana tonu ahau ki a ratou
My name is Jackson Lacy. My ancestors are from England, Ireland, and the tribes of the Nelson-Tasman area, and I live on Taranaki Whānui and Ngāti Toa Rangatira land in Wellington, New Zealand.
I've been called a local government wonk, a design nerd, and "the TEDx guy." In reality, I just like using my skills and experience to help non-profits and cities work better for and with young people. Whether that's through political campaigns, event governance, or youth advocacy, I love connecting young people with the ideas and organisations that will help them to succeed. I'm a fierce believer in kaupapa Māori and te reo Māori, and am trying to live and advocate a decolonised and carbon-positive lifestyle.
Photo credit: Wellington City Council